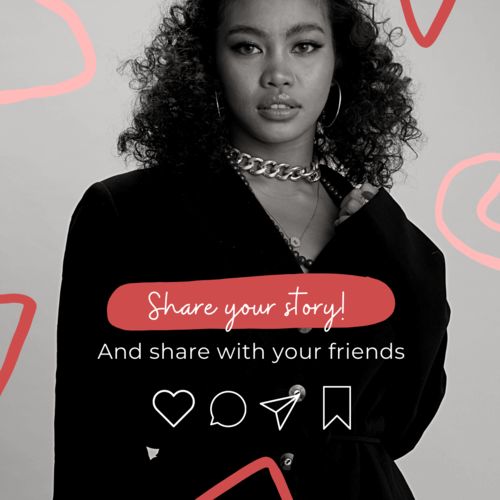 Announcing the Launch of Our #MyCurleStory Campaign!
WE WANT TO HEAR FROM YOU!
Here at CURLē, empowering and supporting your natural hair journey is at the heart of everything we do. That's why we're so excited to announce the launch of our upcoming #MyCURLeStory campaign, which aims to share and highlight the authentic, inspiring, and powerful voices of people like YOU.

We want to do more than curating and formulating the most luxurious products for your curls. We want to cultivate a proud natural hair community that celebrates the elegance of your curls and reshapes the narrative around natural hair visibility
everywhere.
Whether it's the first time you stepped in the board room with your natural crown or the day you finally perfected your wash day routine, we want to know...

What's YOUR Curle Story?